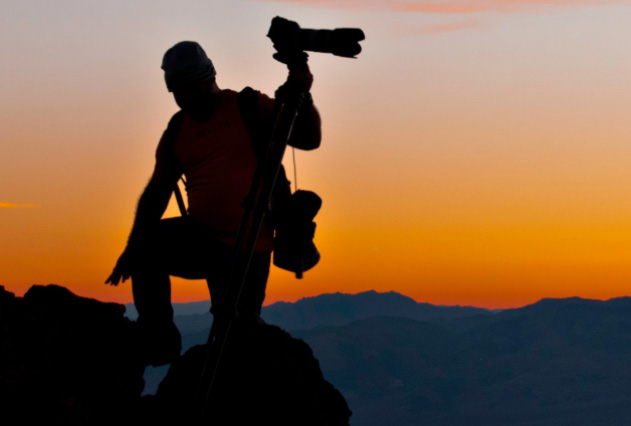 With a strong background in Avid,  Adobe CC, Hackett has over 23 years of commercial editorial experience under his belt. His earliest memories of post production go as far back as the late 70's while running around his fathers edit suite when he was 5 years old.  With exposure to visual effects and filmmaking his entire life, it was only natural for him to continue carrying the family torch.  He began his editorial career in Los Angeles at T-minus 30 as an editorial assistant and quickly made the jump to editor.  After leaving T-minus 30 in 1997 he had tours of duty at a number of LA's top shops including Brass Knuckles, Avenue Edit, Crush Editorial, Filmcore LA, and Chrome.  In Early 2009 Hackett started his own editorial endeavor – Lucid Editorial.
Hackett's visual story telling style is the foundation of his work.  He has collaborated with many of the power houses of the commercial and feature world including Olivier Gondry, Janusz Kaminski, Joe Pytka, Jessie Dylan, Pam Thomas, Ray Dilman, and Nick Piper to name a few.  He has worked on assignments with the top ad agencies including; Saatchi and Saatchi, Goodby Silverstein and Partners, The Martin Agency, Deutsch, J Walter Thompson, Fallon, Crispin Porter Bogusky, Doner,  and Team Detroit.  Hackett has also collaborated with the top design companies/directors including Brand New School, Psyop, Motion Theory, King and Country, Mirada, and Stardust to name a few.
Along with a strong background in photography Hackett is also an avid bonsai technician with over 1500 exotic bonsai plants.  It is his passion for these two seemingly unrelated art forms that brings a more traditional, holistic philosophy to his editorial work.  Hackett says, "when choosing the ascetically correct framing for any particular shot, the artist has to pay close attention to negative space, texture, direction of motion, and color.  These principals are as important to bonsai design as they are to photography, and filmmaking."  With these principals in mind Hackett crafts every frame of his with work with that technical yet organic aesthetic.